Clifton works with carefully selected partners to deliver a full range of leadership development services.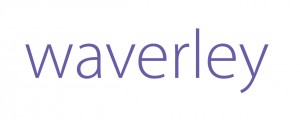 Working with you to transform performance and achieve lasting change. Waverley deliver leadership development that achieves business objectives through powerful personal learning.
Daphne brings huge energy, enthusiasm and humour.  She's generous, straight talking, honest and has the highest personal integrity. We love the times when she's on our team.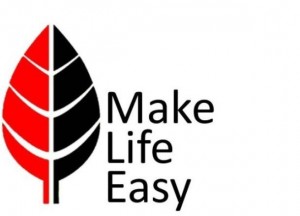 Leaders in coaching, training and people development, Make Life Easy do what it says on the tin!
The Make Life Easy team of qualified and experienced coaches and trainers specialises in working with busy professionals and top executives.
In her work as an Associate with MLE, Daphne is always a highly enthusiastic and energetic trainer who delivers and gets great feedback from our clients.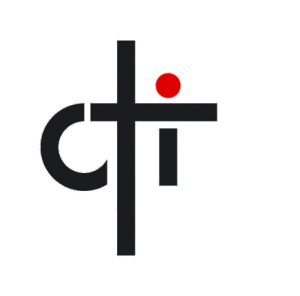 CTI provides a diverse range of high quality career management, coaching, consultancy and training services, all tailored, working through knowledgeable and experienced consultants, including Daphne Clifton, whom we match carefully to each piece of work.
Daphne regularly delivers training on behalf of CTI; her sunny and charismatic personality results in excellent feedback – "entertaining and very engaging".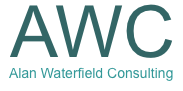 Alan Waterfield Consulting provides advice to businesses with a requirement for change due to either rapid growth or a financial exit by owners.
Daphne provides common sense, practical business coaching that delivers lasting change in those being coached and she does it all with an infectious smile.